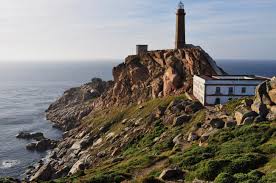 The Death Coast extends from the villages of Muros and Malpica, in the northwest of Galicia.
It received this name because there have been many shipwrecks along its treacherous rocky shore, being that of the HMS Serpent, the most famous and dramatic because it caused the loss of 173 of her crew of 176 men as a result of a navigation error during a storm. They were all buried in a nearby cemetery now known as El Cementerio de los Ingleses (The English Cemetery), which can still be visited. As a result of this terrible shipwreck a lighthouse was built in the area (Cape Vilan Lighthouse in Camariñas), the first electric one in Spain.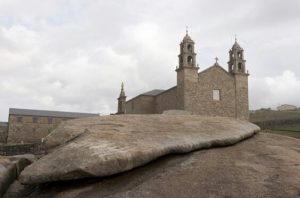 The Death Coast comes to an end in Finisterre, on the cape of the same name, and is the final destination of many pilgrims on the Way of Saint James who, once they arrive in Santiago, decide to continue their route as far as Finisterre, past Muxia, where the well-known shrine of VIRXEN DA BARCA can be visited. Finisterre is a World Heritage Site.