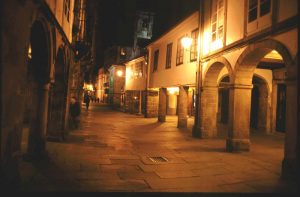 Emblematic city, final destination of the Way of Saint James where the remains of the apostle James were brought for burial and which can be found in the cathedral of the same name. The city's old town was designated a Unesco World Heritage Site in 1985 and considered one of the most beautiful in the world.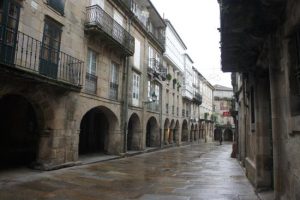 You can access the cathedral from the western side of the PLAZA DEL OBRADOIRO, which is the main entrance, or from the PLAZA DE PRATERIAS and from the PLAZA DA QUINTANA, both of remarkable beauty. Within the old town there are many narrow winding streets full of historic buildings which are well worth a visit.
Next year 2021 there will take place the 120th Compostelan Holy Year in History, which is held when St. James's Day, the 25th of July, is on a Sunday.