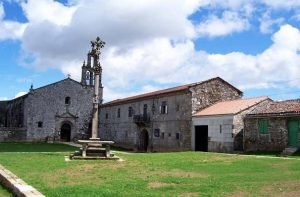 There are quite a lot of monasteries in this area. Among the most outstanding, CARBOEIRO MONASTERY, an old Benedictine monastery founded in the 10th century, whose architectural work reflects Galician medieval art. It is located in the municipality of Silleda, coterminous with A Estrada.
Another medieval romanesque monastery is ACIVEIRO MONASTERY, founded in the XIIth century and regarded as a monument of Historic and Artistic interest, has recently been refurbished and turned into a Monument-Hotel. It is located in the Municipality of Forcarey in the hamlet of Aciveiro, close to the protected natural area of Sierra do Candán, almost 1,000 metres high.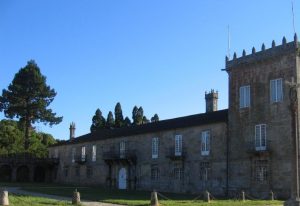 As regards "Pazos" (similar to manor house), we have the privilege of boasting one of the most outstanding pazos in our country: PAZO DE OCA, with its masterful baroque arquitecture, it is also known as the "Gallician Versailles" due to the beauty of its garden designs and the presence of numerous ornamental century-old plants, such as palm trees, camellias, rhododendrons, etc.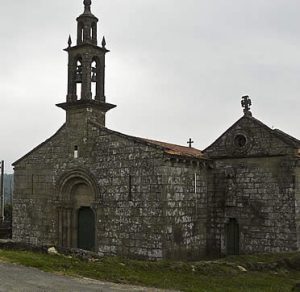 To conclude, in this rural setting we can discover numerous romanesque churches, either within the limits of our municipality or in the adjacent areas, such as Trasdeza Romanesque Route; some of them located in the Mozarab Way (Vía de la Plata).